Merchant Card Acceptance Forum - OUR MISSION
Thank you for your interest in our first annual Merchant Card Acceptance Forum (MCAF). As proud merchant champions for over 27 years, we're thrilled to host this event. We are impartial, trusted advisors to many of the world's largest merchants, and a big part of our work is providing educational events and platforms for the merchant community.
The MCAF, a long overdue event for the merchant community, is a unique opportunity for merchants to learn more about debit acceptance, share ideas and best practices with peers, and hear directly from members of the supply chain.
At this event, we will take a deep dive into debit acceptance, and evaluate three key areas; innovation, information and incentives.
Innovation - what works for your business, and how to effectively implement it.

Information - what's useful, where to find it, and how to use it.

Cost & Incentives - what merchants need to know to drive value from their debit arrangements.
Finally, we will address the rapidly changing card industry – fees are increasing, savings from regulation are eroding fast, product offerings are expanding, and new products are entering the market. These changes are affecting merchants, but the merchant community's voice is often not heard. The MCAF is a platform for merchants to have their say and ensure they remain at the forefront of card payments, and more specifically debit acceptance.
Key Topics For discussion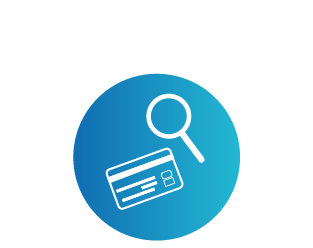 The Future of Card Fees - What We Know & What Retailers Can Expect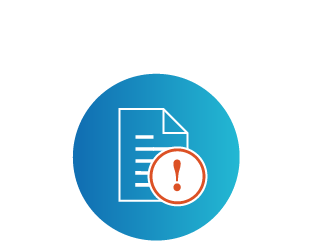 Network Fees & The Erosion of Regulatory Benefits
Lessons From Around the Globe - What Can the US Learn from Elsewhere?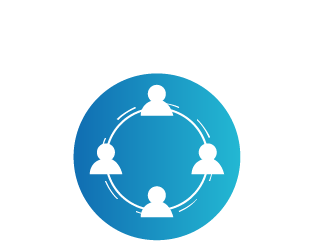 The Power of Collaboration in the Payments Industry
Card Acceptance - Best Practices and Optimization Techniques for Merchants
Debit Acceptance - Making Sense of Information, Incentives, and Innovation
Barriers and Threats to Innovation & Competition in the Debit Industry
Calculating How Smart Your 'Smart-Routing' Tool Really Is